TIMELINE IS A FOUR PIECE BAND FROM NASHVILLE TENNNESSEE


MEET THE BAND

TIMELINE is a four piece band with the experience and expertise to handle any musical situation, from playing music from any era to performing for any occasion. TIMELINE works with each employer to make sure their event goes the way they had envisioned, taking breaks when instructed, providing sound & lights for announcements & speeches & in general, tailoring the evening to meet the specific needs of the event.

TIMELINE is not a loud band, but they provide great dance music to keep everyone on the dance floor & having a good time. They also provide more music at a performance than any other band.
If you are having a class reunion, wedding reception, company party, or just a blow-out rock & roll party, remember TIMELINE.

You pick the decade(s). We play the music!
boB Wilson - vocals, 6 string guitar, 12 string guitar
Chris Schafer - vocals, bass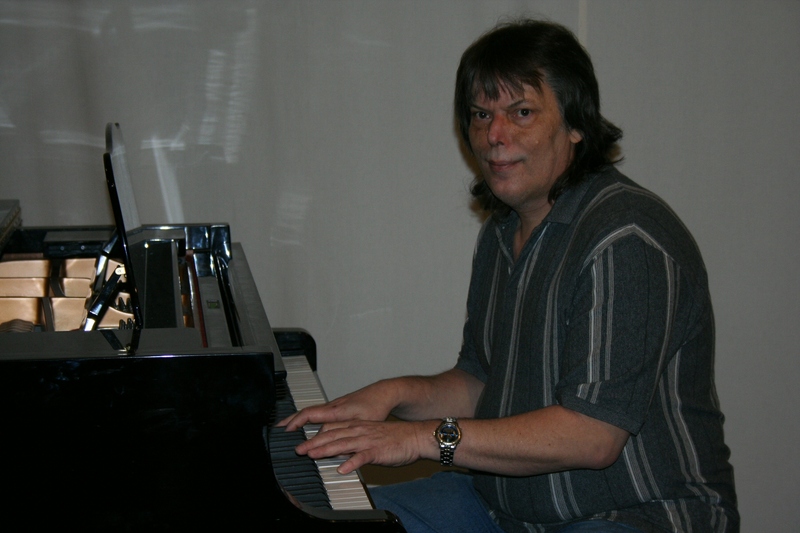 Phil Wolfe - vocals, keyboard, 6 string guitar, slide guitar, harmonica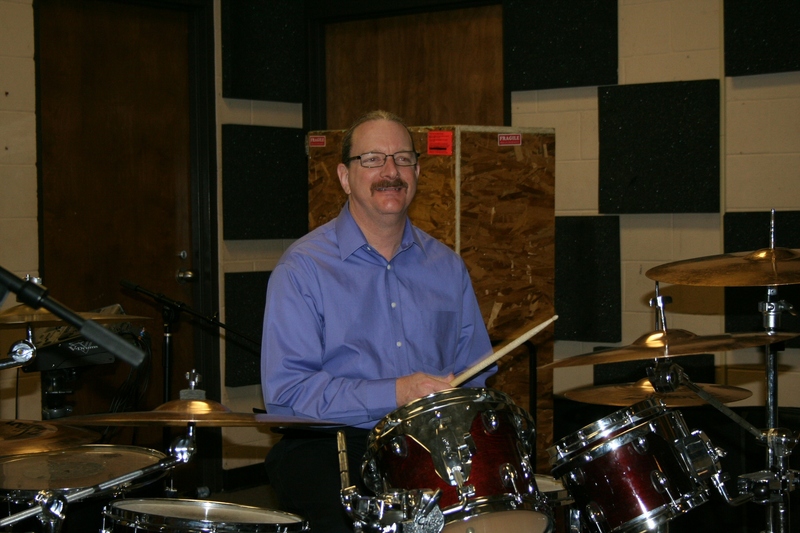 David Chandler - drums, percussion instruments
CLASS REUNIONS
WEDDING RECEPTIONS
COMPANY EVENTS BLOW-OUT ROCK PARTIES
!
To Schedule your next event